A fixed price
Your satisfaction is our priority
Company Offer
Simplify business travel for your company
Private transport
Entrust us with the transport of your family and enjoy a great comfort on board.
2
I receive a confirmation e-mail
Online booking
Book your Chauffeur in only 1 minute!
Advantages
Punctuality, courtesy and discretion
Accessible
Online booking and support 24H / 7J
Quick
Instant confirmation of your reservation
Fixed price
Whatever the traffic status, the price is fixed in advance
Adapted
We anticipate the delays of your train or plane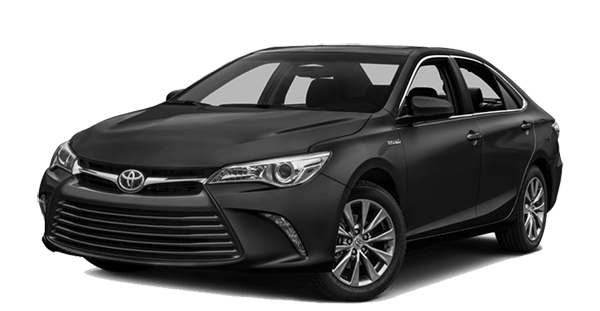 4 Pass.
4 Baggages
Wifi on board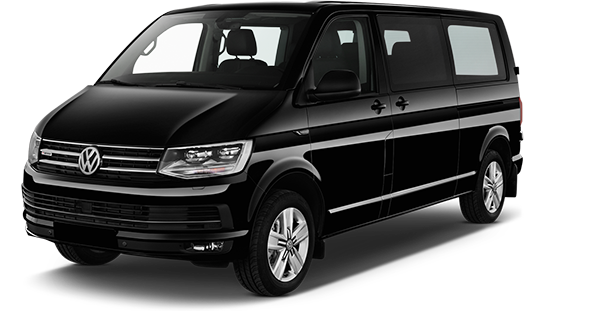 8 Pass.
8 Baggages
Wifi on board
Our Airports packages
From Lille
Customer Testimonials
Our customers are satisfied and testify!
"Parfait ! Chauffeur aux petits soins, ponctuel, aimable, conduite agréable, je recommande vivement !"

Alex
"Chauffeur ponctuel et fort sympathique. Je le recommande ! Merci Seb et à la prochaine ;)"

Mohamed
"Je recommande sans hésiter. Excellente prestation : chauffeur ponctuel (30 min d'avance). Voiture propre et confortable avec quelques bonbons et une bouteille d'eau à disposition."

Nathan
"À l'heure et chauffeur très agréable, complètement à l'écoute du client afin de le satisfaire. Je le recommande vivement 5/5"

Jean Louis
"Excellente prestation. Le chauffeur était à l'heure. Il nous attendus, notre avion étant en retard mais pour nous le plus important a été la qualité de l'accueil : courtoisie, amabilité, cela fait réellement plaisir."

Caroline
You are a customer and you want to share your opinion? Tell us what you think about our services.